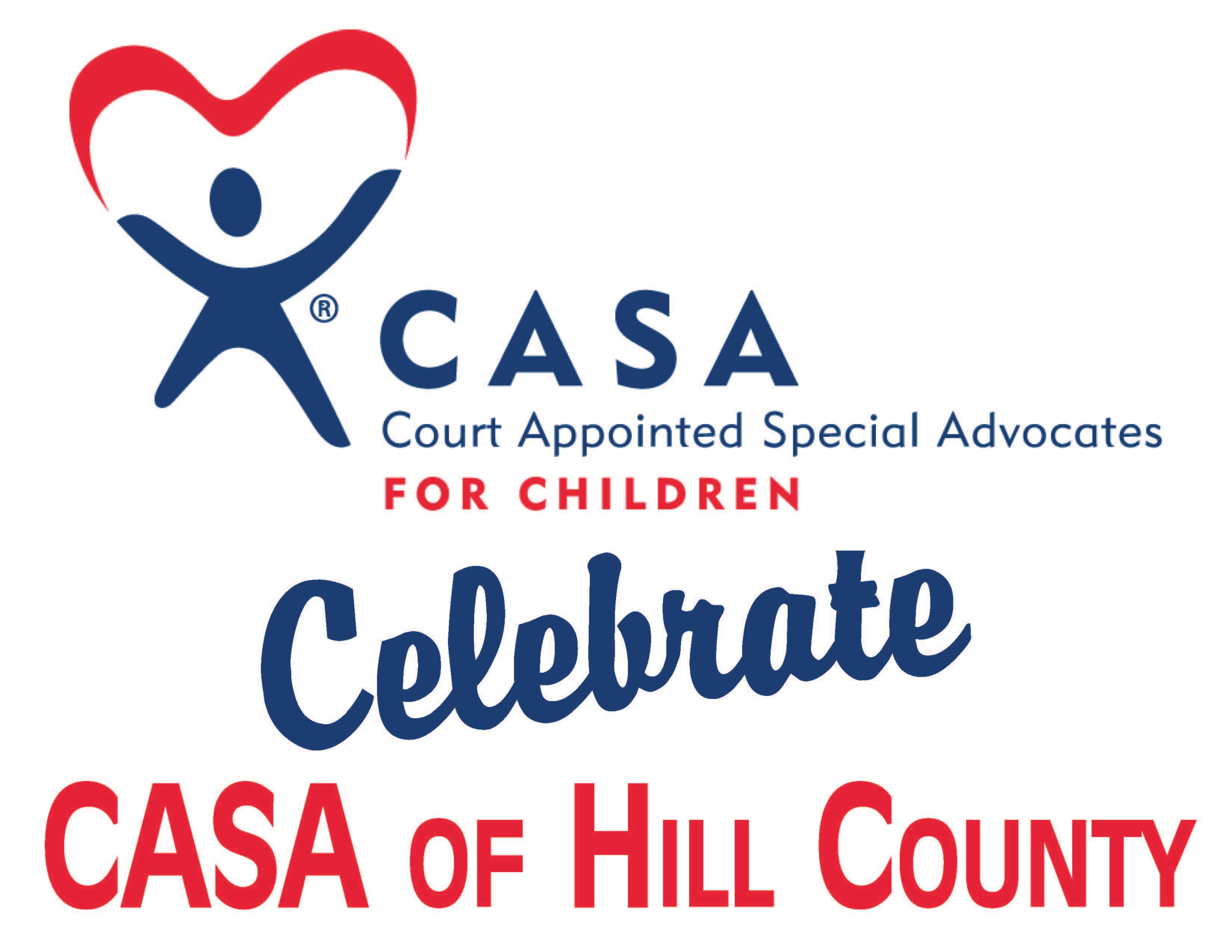 Thankful for Volunteers!
Last night (11-25-19) CASA of Hill County held our "Celebrate CASA" Dinner with our volunteers and board members, CASAs in training and potential volunteers. 
Our program relies on volunteers!  I am so thankful to have trained community volunteers dedicated to be the voice for children in foster care in Hill, Chouteau and Liberty Counties.
Volunteers are needed to become trained Court Appointed Special Advocates.  You can apply online or contact the office and I'll get you an application.   There are many ways to get started. 
Thankful for our volunteers who share our mission with others every day. 
We celebrate 2019 with successes:
        Served 52 children so far...
        13 Active CASA volunteers, serving 30 children
        5 Board Members who are trained as CASAs.
        Re-Activating previous CASA volunteers.
        2 students getting ready to start the CASA guided learning class which is a new independent study course thru National CASA.
We have logged…..
        Over 597 CASE HOURS in 2019 so far.  
        Over 260 In-service training hours from CASAs and 167 Pre-Service Training Hours for new Advocate Trainees. 
Thank you to our CASA Team!  I am so proud to be your director!
Chamene Plum, Executive Director